Easier than you think
Feeltr filters the web by taking over the DNS server of your Internet connection. Yes, it's as simple as that: a very small setting to change on your router.
Our AI blocks potential threats by analysing the requests made by the machines on your network, an AI that learns at speed so that no threat escapes it. You therefore benefit from a global learning network and proactive protection.
The result? A web that respects your LAN/WAN users and the planet.
Machines / IOT → DNS queries → LAN / WAN → FEELTR → Detection → Blocking → Security
Are you a transport network ?
Your passengers want to have access to Internet in your train station, airport or bus stop to better organize their trip. Feeltr makes your public WIFI lighter and faster, while reducing cyber risks.
Are you a health institution ?
Improve the WIFI available to your patients and their companions. Secure your internal network, your data servers subjected to RANSOMWARE attacks and protect your medical equipment connected to your LAN.
Are you a university ?
Your students need the Internet to take notes on the online office software, connect to your digital spaces and do research. Slow Internet is a serious problem: speed up your network with Feeltr.
Are you a business network ?
Your teams need fast Internet to access their CRM, email and video conferencing. Unfortunately, they are slowed down by invasive advertisements and far too exposed to viruses and the risk of data theft.
Are you a tourism operator ?
Provide your guests with quality, fast, secure public WIFI so they can enjoy an experience that finally lives up to your high standards and... flood social media with positive photos of your establishments!
Are you a public place ?
City centre, museum, park, administration, playground, open-air sports area, municipal library: many spaces where a quality WIFI system open to all is an undeniable plus.
Technical brochure

The quality labels confirm this
S!MPL, the publisher of Feeltr: a recognized and award-winning expertise.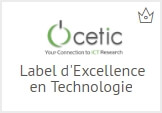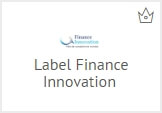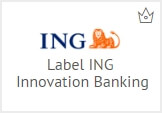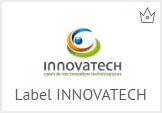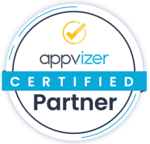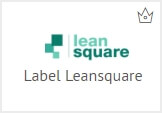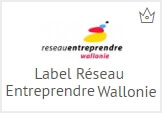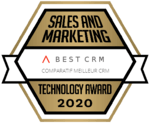 A unique and guaranteed offer
30 days satisfied or refunded


* Prices "from". Final price based on your needs analysis, quotation and contract. Payment by the year.